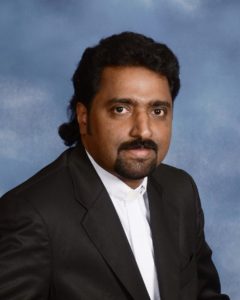 Pastor Rev. Joby Parakkacharuvil Thomas
Fr. Joby Thomas is the pastor of St. Lawrence Catholic Church in St. Elizabeth and St. Anthony Catholic Church in Iberia.
Andrea Holtmeyer
Andrea is the parish secretary, bulletin editor, director of religious education, and CYO leader. Andrea joined the staff in 2011. She, her husband Dale and their 3 children are active members of St. Lawrence Church.
She loves her position here and is excited to serve you.